Company Drivers & Owner Operators- Join Our Team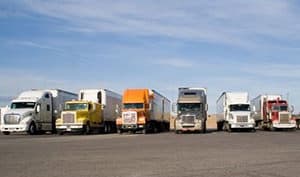 AMS truly values its drivers as an integral part of the team! At AMS you will be part of the team! Not a # but known by name and respected for the individual you are and rewarded for you loyalty and efforts!
AMS Express is a one of a kind setting for drivers. We are a family owned and operated trucking company that runs on old fashioned values. We see the truck driving jobs that we offer as the core of our business. We know that happy drivers make for extremely happy customers, which results in a more successful business for everyone involved.
To apply by e-mail, send a completed application by email to [email protected] or fax at (866) 639-5172, and we will get back to you as soon as possible.
We are currently seeking company drivers as well as owner operators, for local, regional and OTR. Qualifications Requirements can be found in drivers application.
Apply for Truck Driving Jobs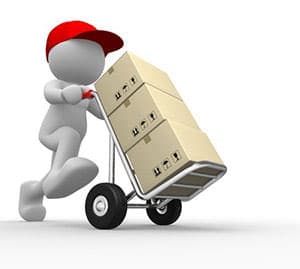 Drivers Perks:
Direct deposit pay
Fuel cards
Plates options
In-house repair shop with reduced rates and payment plans for owner-operators
Large parking area that is well-lit
Security cameras on the premises
Newer trailers
A driver's lounge with vending machines, coffee, and TV
Friendly staff
Discounts on Verizon Wireless phones and service plans
Lease options after 1 year of employment at our truck driving jobs
Why AMS Express Offers the Best Truck Driving Jobs
If you are an experienced driver, you probably have a lot of options for what company you work with next. What sets AMS apart from the rest is the sincere value placed on our drivers and genuine concern for development in and out of the truck. We realize that building long lasting working relationships with our drivers is a critical part of our organization... We invent in all of our staff to set the atmosphere we seek, that is an extended family setting as we are a family owned and operated organization.
AMS prides itself on being a leader in the area of driver retention! We obtain such a high driver retention rate due to the atmosphere we have created in the company and pride ourselves in being able to build those relationships with some of the very best drivers in the country today!
If you have questions about what it is like to work for AMS Express or would like to learn more about our truck driver jobs, call us at (866) 497-9316 or complete our job application to apply today.